Hello hello!
The fashionista chosen for today is ... Maria Dueñas Jacobs!!!
Maria is the Accessories Editor of Glamour Magazine USA, where she has been for more than 6 years. Before entering Glamour, she worked as a freelancer stylist, and also worked for Vogue and Proenza Shoulder.
Since I discovered her (not too long ago), I fall in love with her style! It's simple and feminine. Her strong is in accessories, always accompanies her a great statement bag or necklace.
Two facts about this Fashionista:
He started wearing makeup at age 21.

Do not wear perfume (which I left in shock!! I can not leave my house without fragrance haha)
La fashionista elegida para hoy es...
Maria Dueñas Jacobs
!!!
Maria es Editora de Accesorios en la revista Glamour USA, donde lleva ya mas de 6 años trabajando. Antes de entrar a Glamour, se dedicaba al estilismo como freelance, y también trabajo para Vogue y Proenza Shoulder.
Desde que la descubrí (hace no mucho), me enamore de su estilo!!! Es muy sencillo y femenino. Su fuerte o su característica distintiva está en los complementos, es decir, siempre la acompaña un buen bolso o un statement necklace.
Dos datos curiosos sobre esta Fashionista:
Empezó a usar maquillaje a los 21 años.

No usa perfume (cosa que me dejó en shock!! Yo no puedo salir de mi casa sin perfume haha).
Les dejo algunas imágenes de su estilo para que saquen sus propias conclusiones: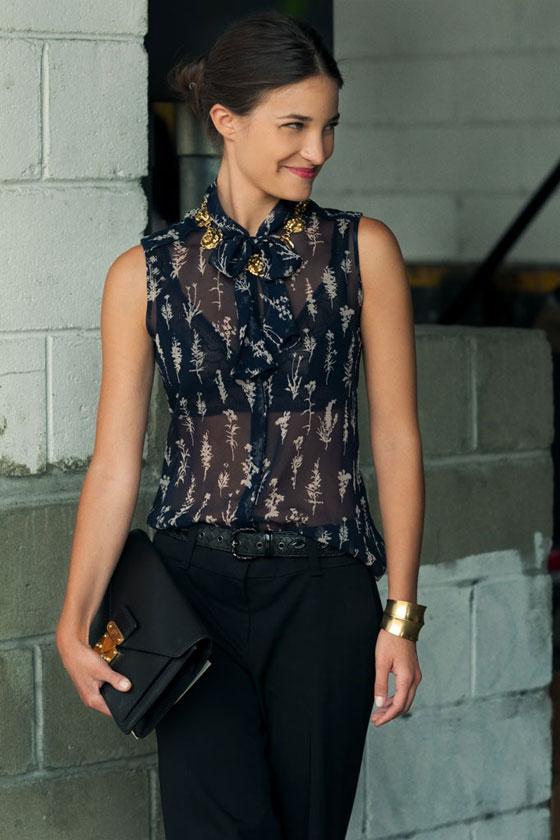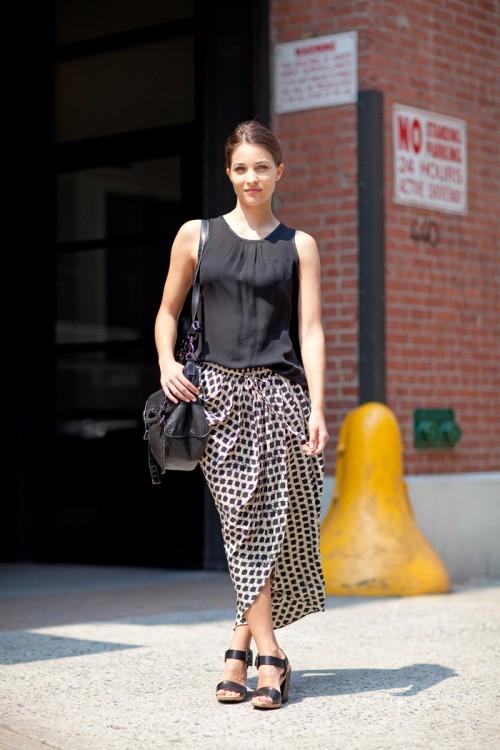 So.... Did you like her?
Te gusto?